Welcome
JDS Services was started up by Jo De Schutter in June 2010 after more than 25 years of experience.

Today, JDS Services offers different services to different branches of the industry.
This is what we do: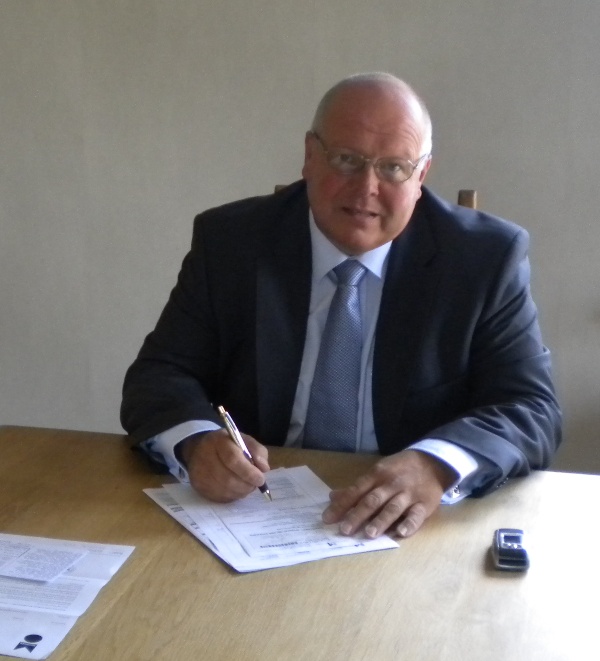 Aviation Maintenance Training
HR Assistance
Quality Control
Consultancy and Training
Project Management & Integration

We hope to welcome you soon, and to join our group of
world wide customers.
Jo De Schutter
Managing Director